The Newsroom
The articles, ads, books and letters on this page are a small glimpse into the accomplishments of Kitty Banner. Click on the arrows found on the left and right edges of each entry to read about Kitty's adventures and time in the air.
For Immediate Release
Bush and Glacier Pilot Kitty Banner Seemann releases "Wings of Her Dreams"
Banner Seemann was one of first women to forge the glaciers and wilds of Alaska for climbers wishing to summit Denali
TALKEETNA, AK—Jan. 17, 2017—Kitty Banner Seemann, once an Alaskan-based glacier and bush pilot renowned for piloting climbers, explorers, adventurers and fisherman into the wilds and bush of Alaska in the 1970s and 80s recently released a narrative with 240 full-color photographs detailing her experiences. Wings of Her Dreams is available now on Amazon and in book stores nationwide.
The book is a description of, and reflection on, Banner Seemann's adventures in Alaska. Readers can experience her flights, landings and takeoffs on high altitude glaciers, transporting mountain climbers from around the world who came to Talkeetna, Alaska seeking to ascend Denali (formerly known as Mt. McKinley), one of toughest mountains on earth.
"The world has historically looked upon aviation as a man's domain. Names like Wright, Doolittle, and Lindbergh seem to dominate the field of aviation," said James A. Lovell, Jr. commander of Apollo 13, aviation contemporary and friend of the Banner family. "But this book tells a different story. Here you will find the adventures of Kitty Banner, who battled the weather and terrain as an Alaskan bush and glacier pilot."
In Wings of Her Dreams, Banner Seemann tells personal tales of her time in the pioneer town of Talkeetna and its environs. Born and raised on the North Shore of Chicago, aviation was in her blood as her siblings made the industry their career and drew her to it at an early age.
The story starts with Banner Seemann in her early 20s and carries through present day depicting a life of adventures and journeys from Talkeetna to raising a family in the resort town of Vail, Colo. where she, her husband Bob, and sons Mick and Corey all developed a similar love for aviation and "air" in all its forms as skiers, pilots and adventurers.
In this time when audacious and fearless women role models are even more important, Banner Seemann's story will inspire women and men alike to strive for the clouds and make the most of every challenge, trial, tribulation and goal.
Written by acclaimed aviation-author Ann Lewis Cooper, in conjunction with Kitty and Bob Seemann, a legendary career-long ski coach, ski goods representative and pilot, the book is on sale directly through www.kittybanner.com, your local book source, Amazon.com, or by calling Pogo Press at 1-800-846-7027.
For more information go to www.kittybanner.com. For press interviews or book reviews, contact publisher Al Krysan, Finney Company at akrysan@finneyco.com or Josh Headley, Recomm Global Communications: josh@recommglobal.com
###
Pogo Press was founded in 1986 to publish books concerning the arts, history, popular culture, and travel and became an imprint of Finney Company in 2006. Established in 1947, Finney Company currently has more than 400 proprietary publications and distributes more than 5,000 quality products, enhancing the company's mission to help improve the quality of lifelong learning worldwide. For additional information about Finney Company, visit www.finneyco.com or call (952) 469-6699.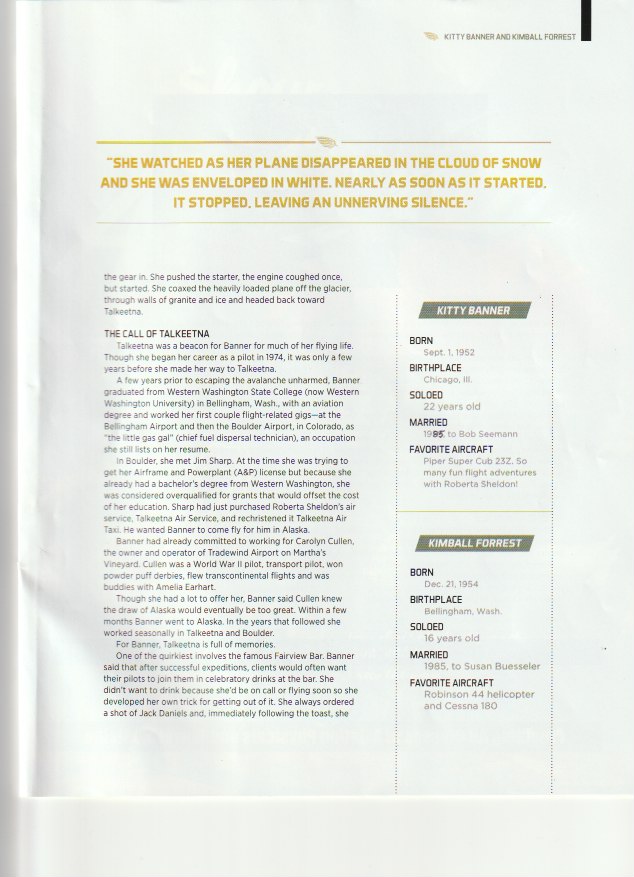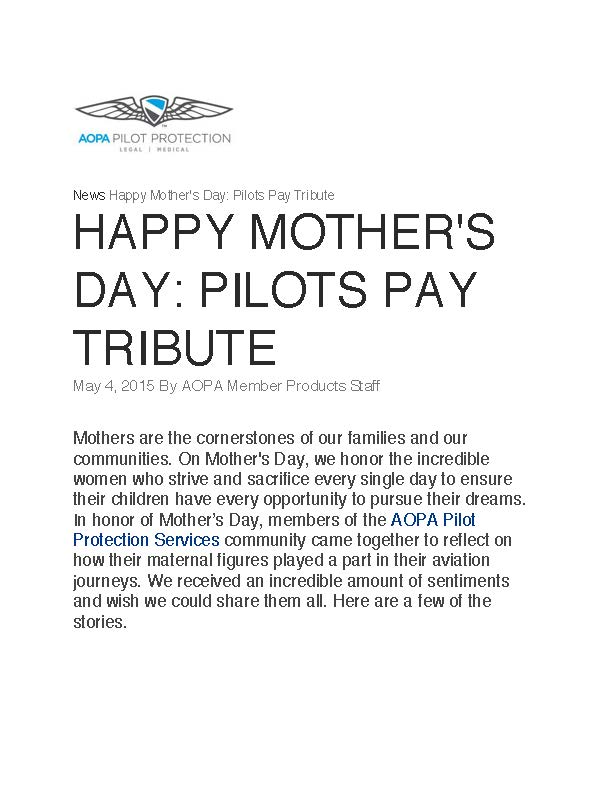 Published in 2008 by Zenith Press
Copy writer by Women in Aviation, International
Text: Ann Lewis Cooper
Paintings: Sharon Rajnus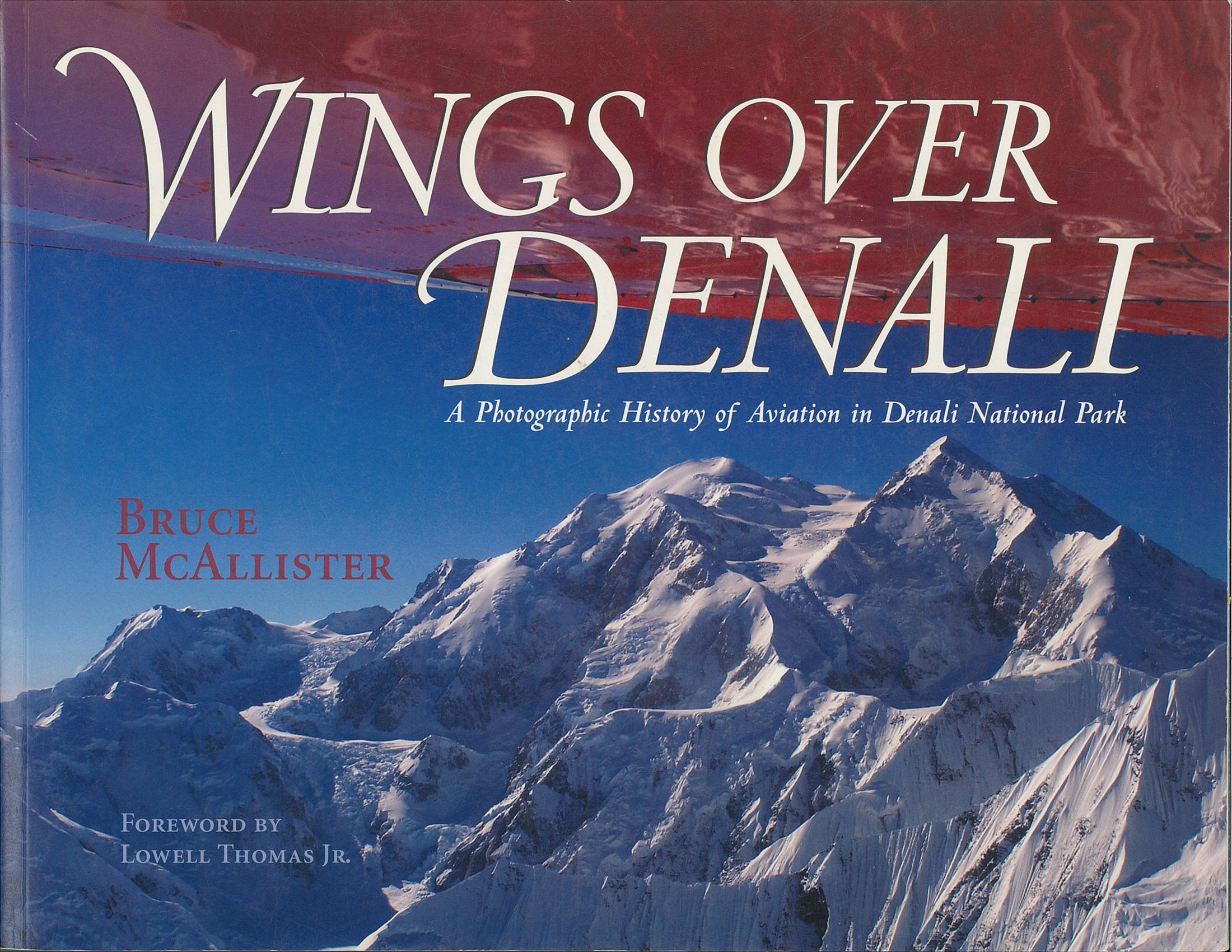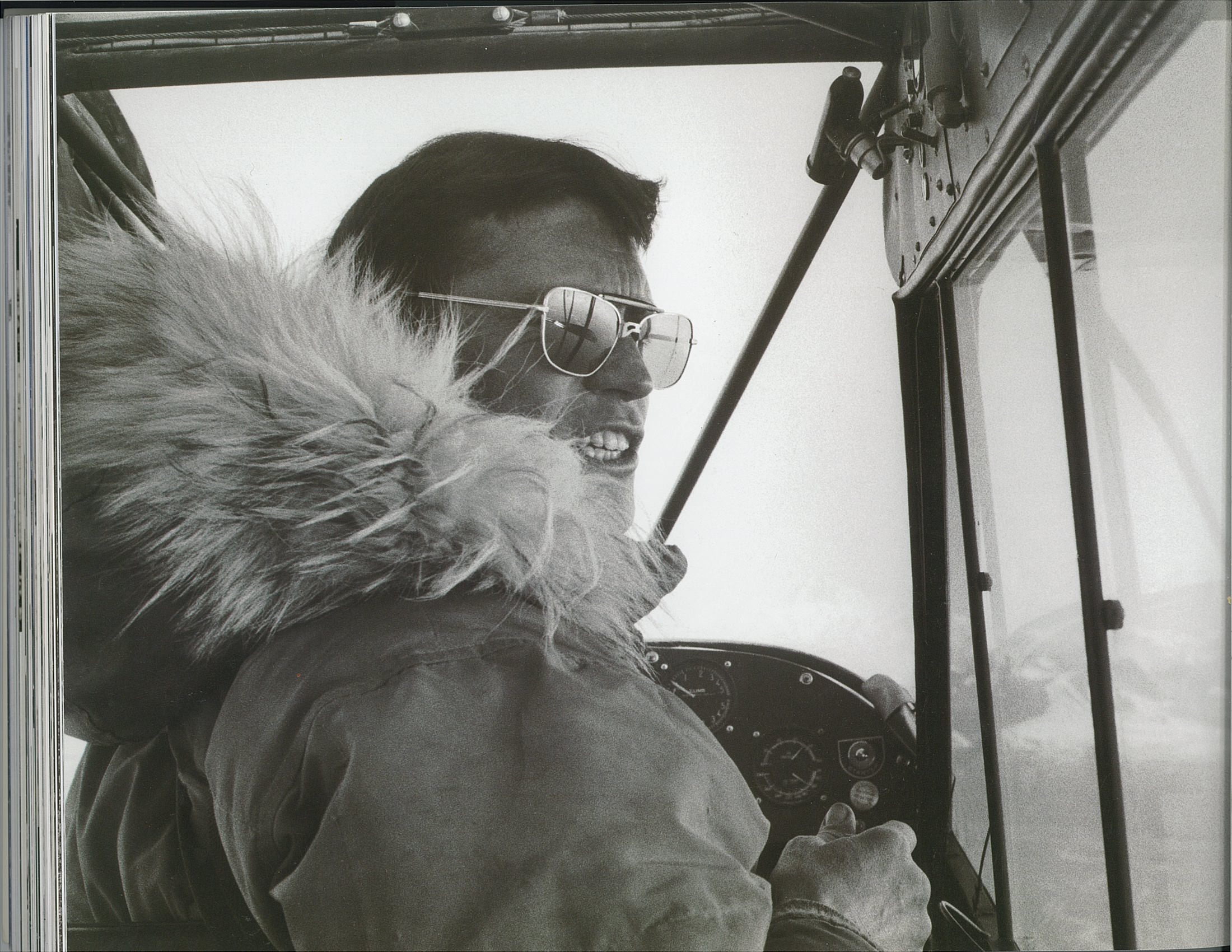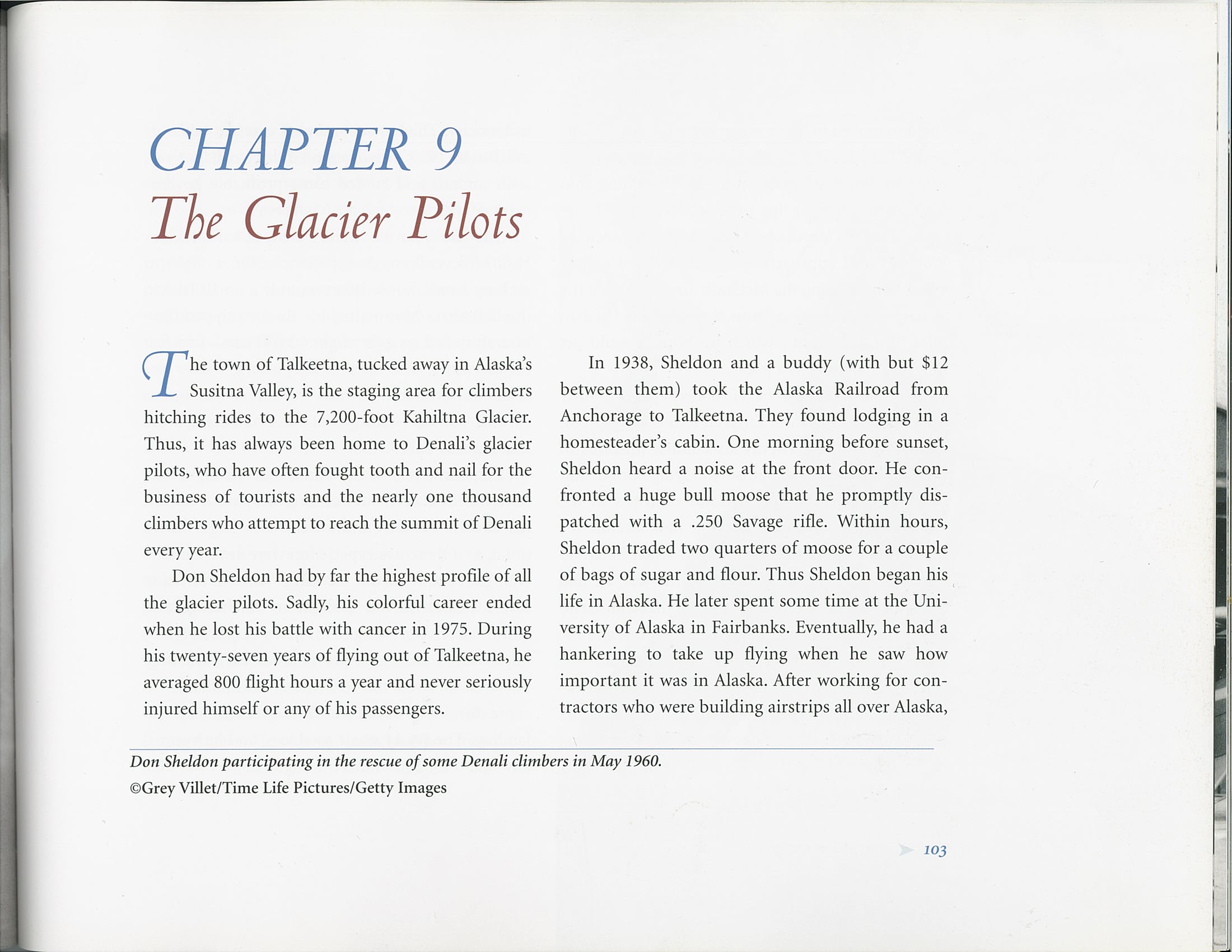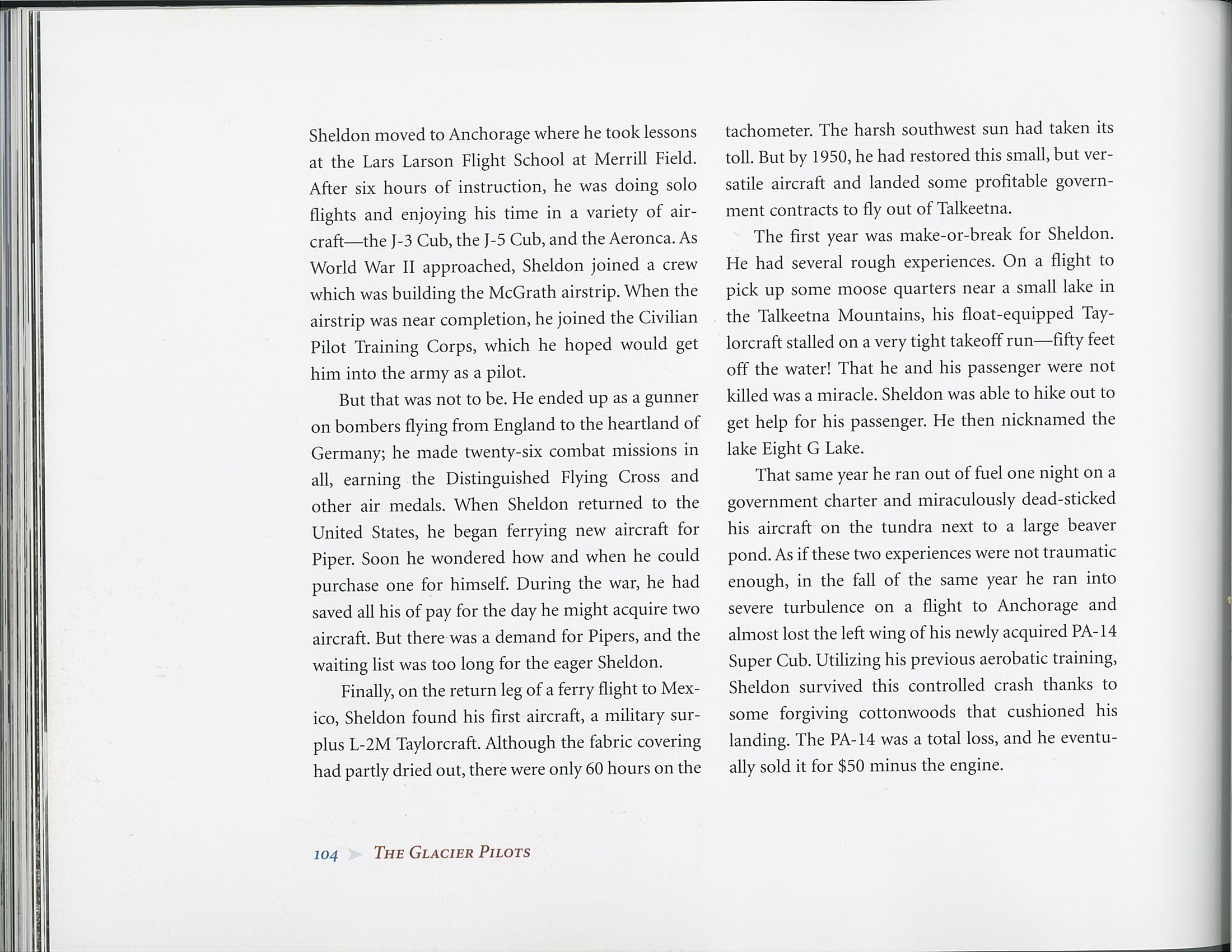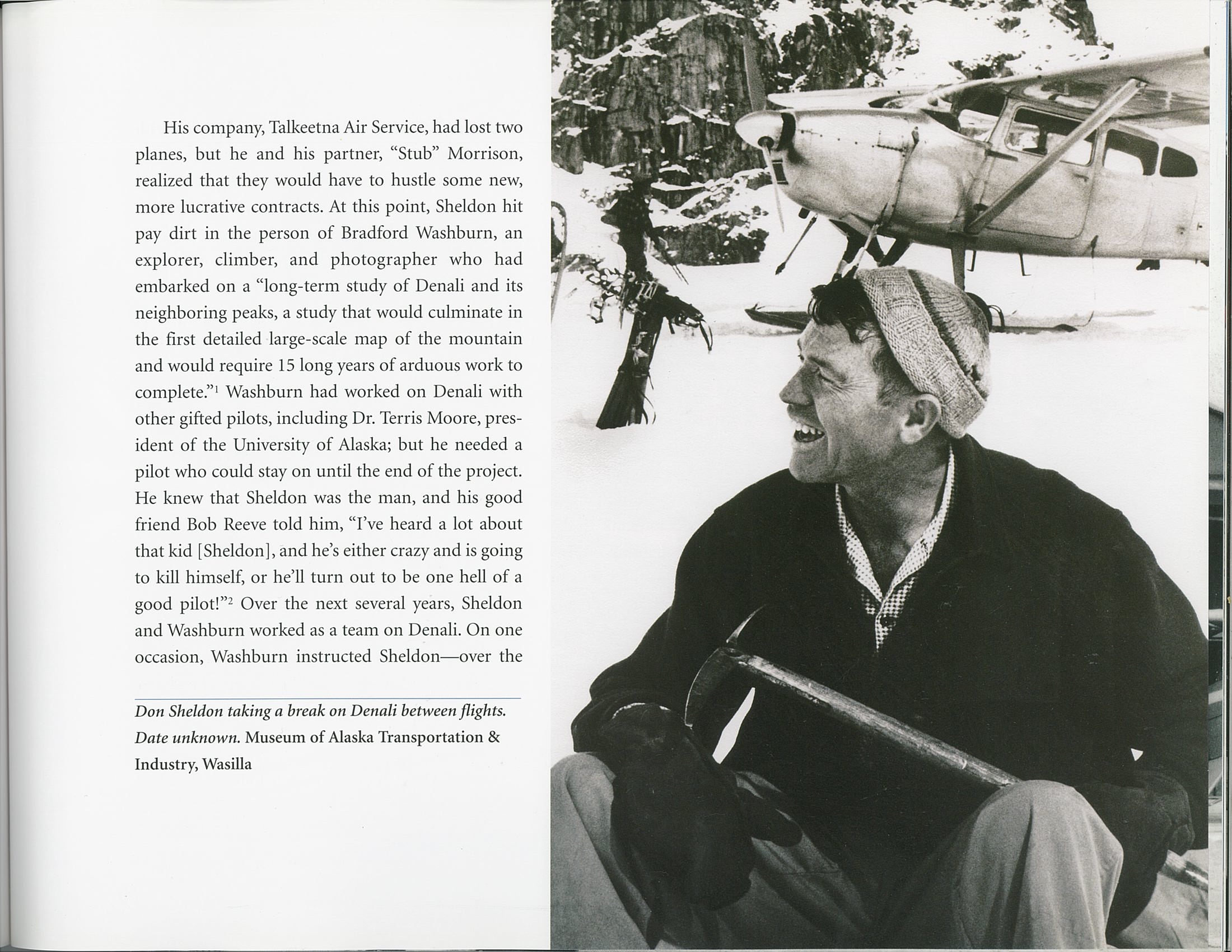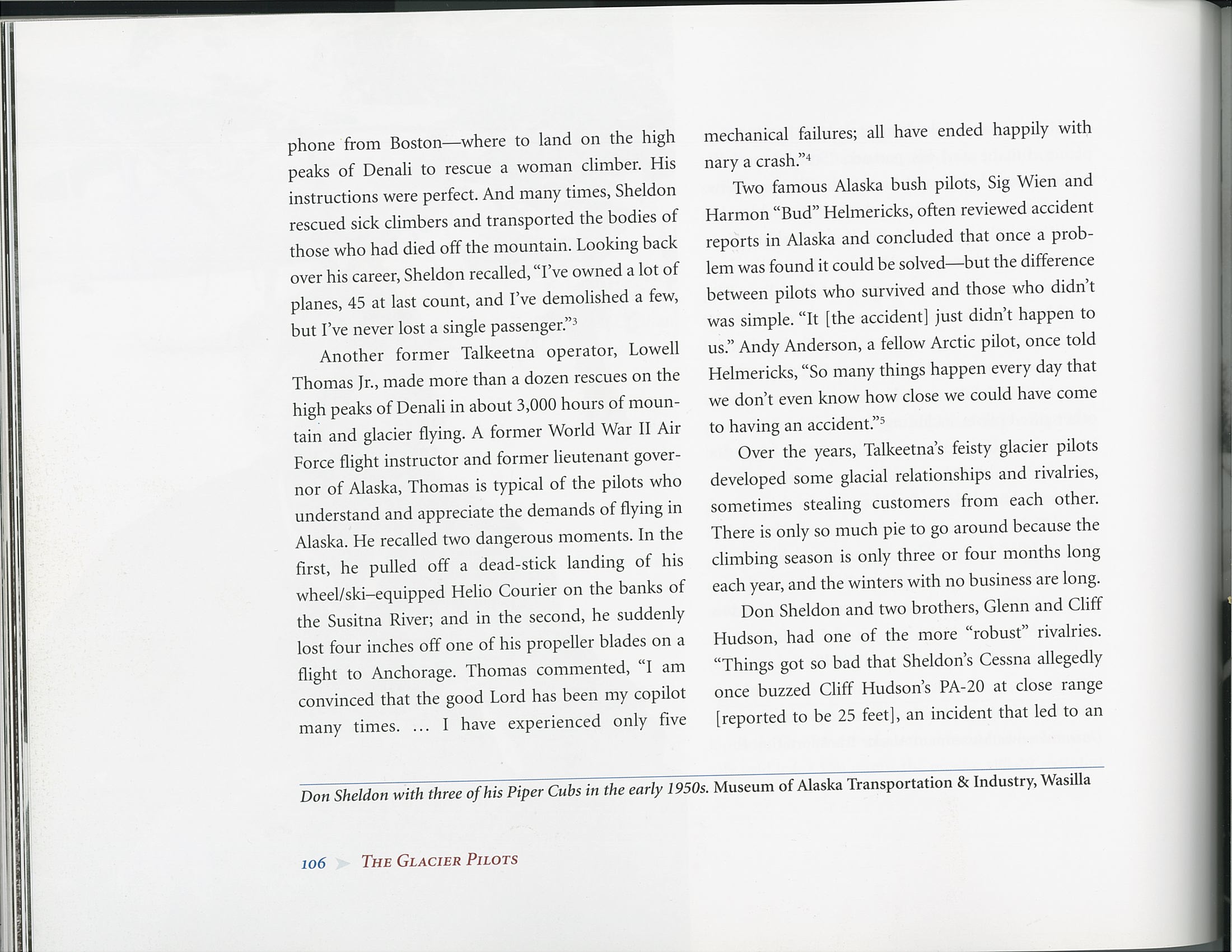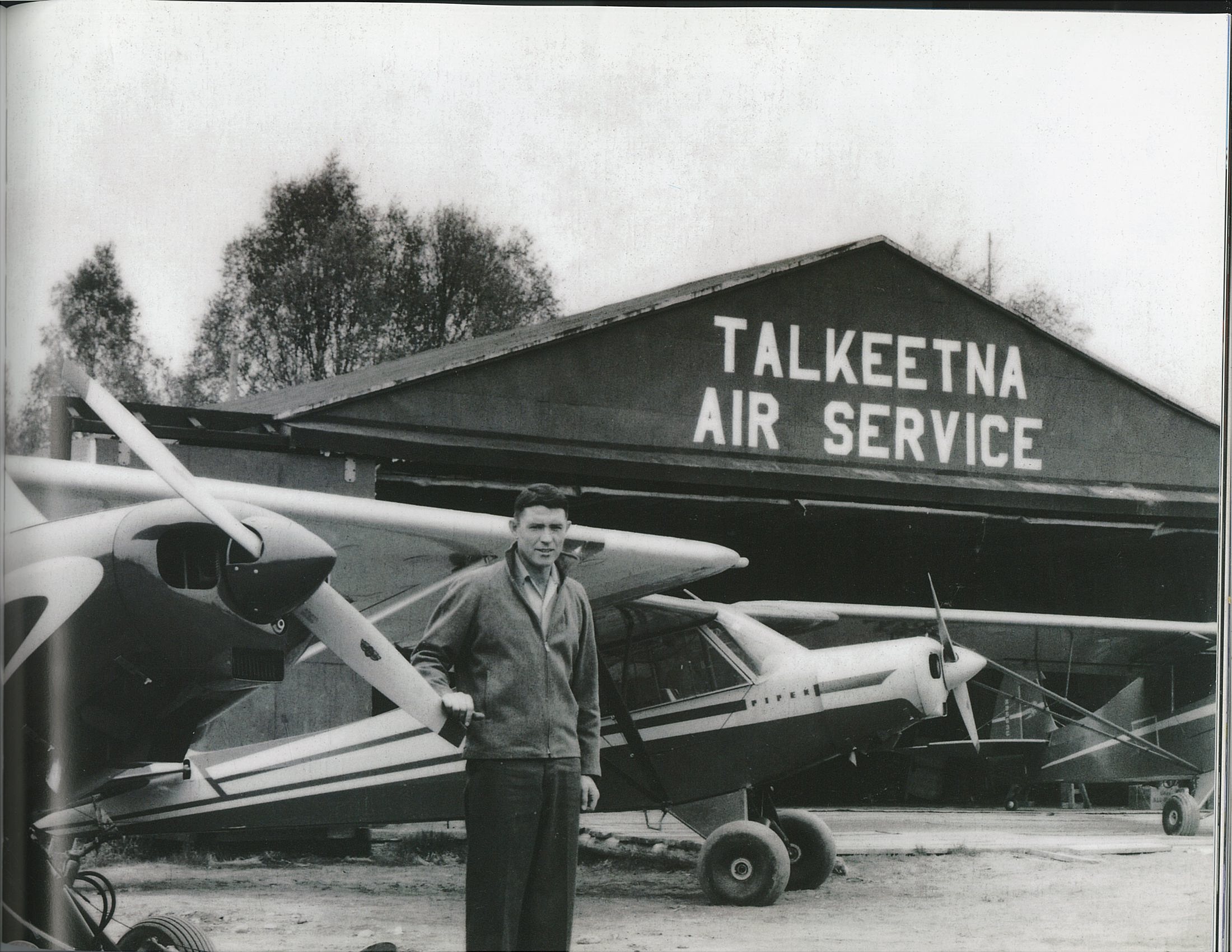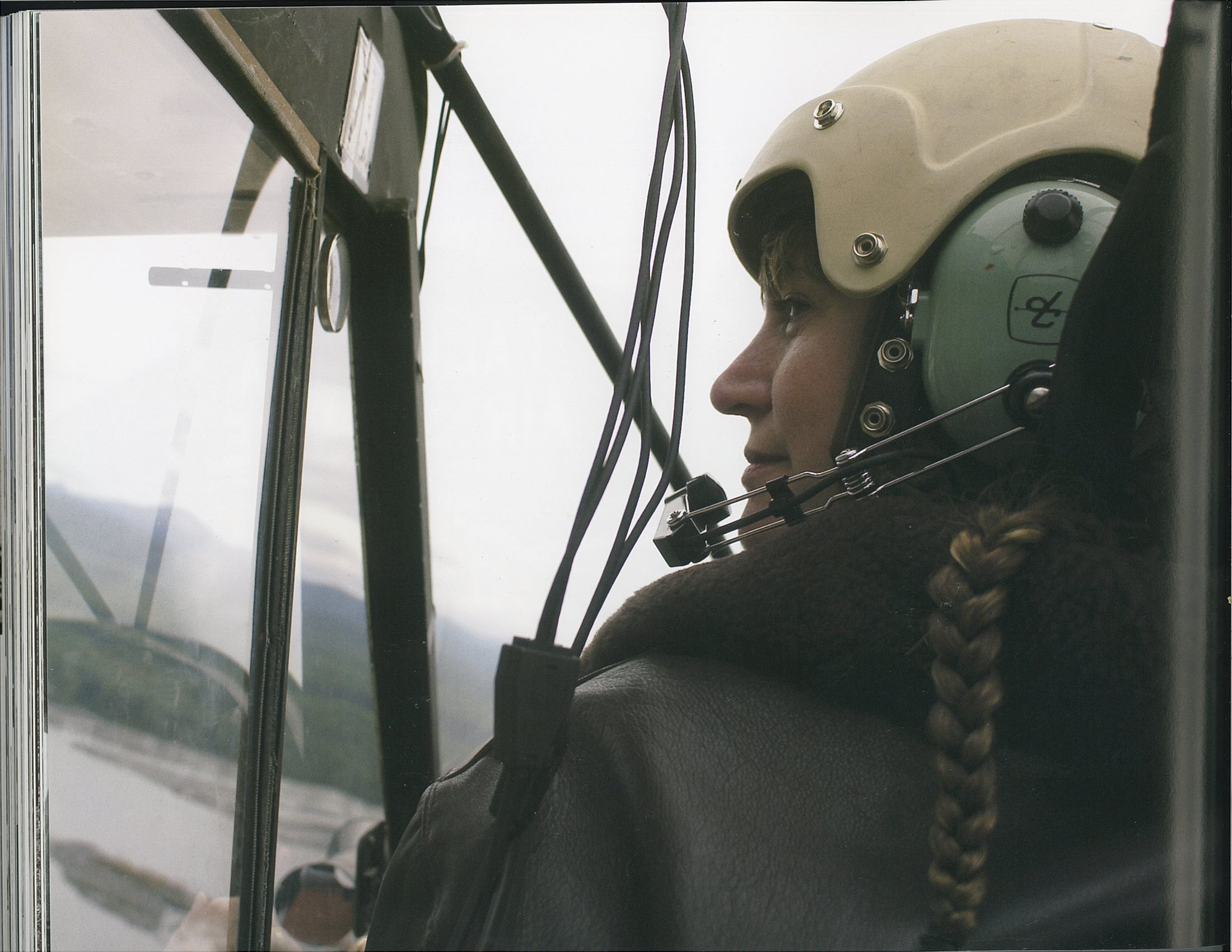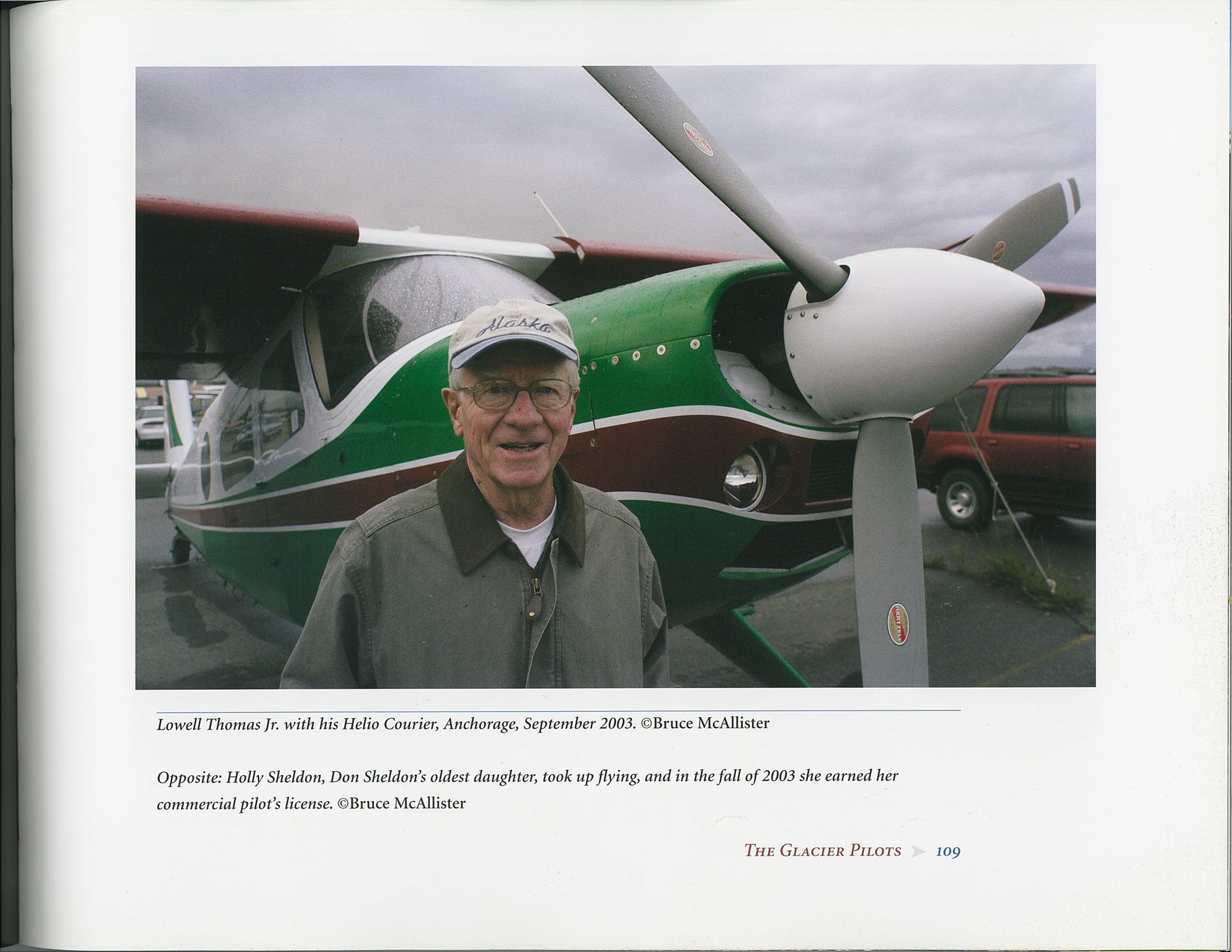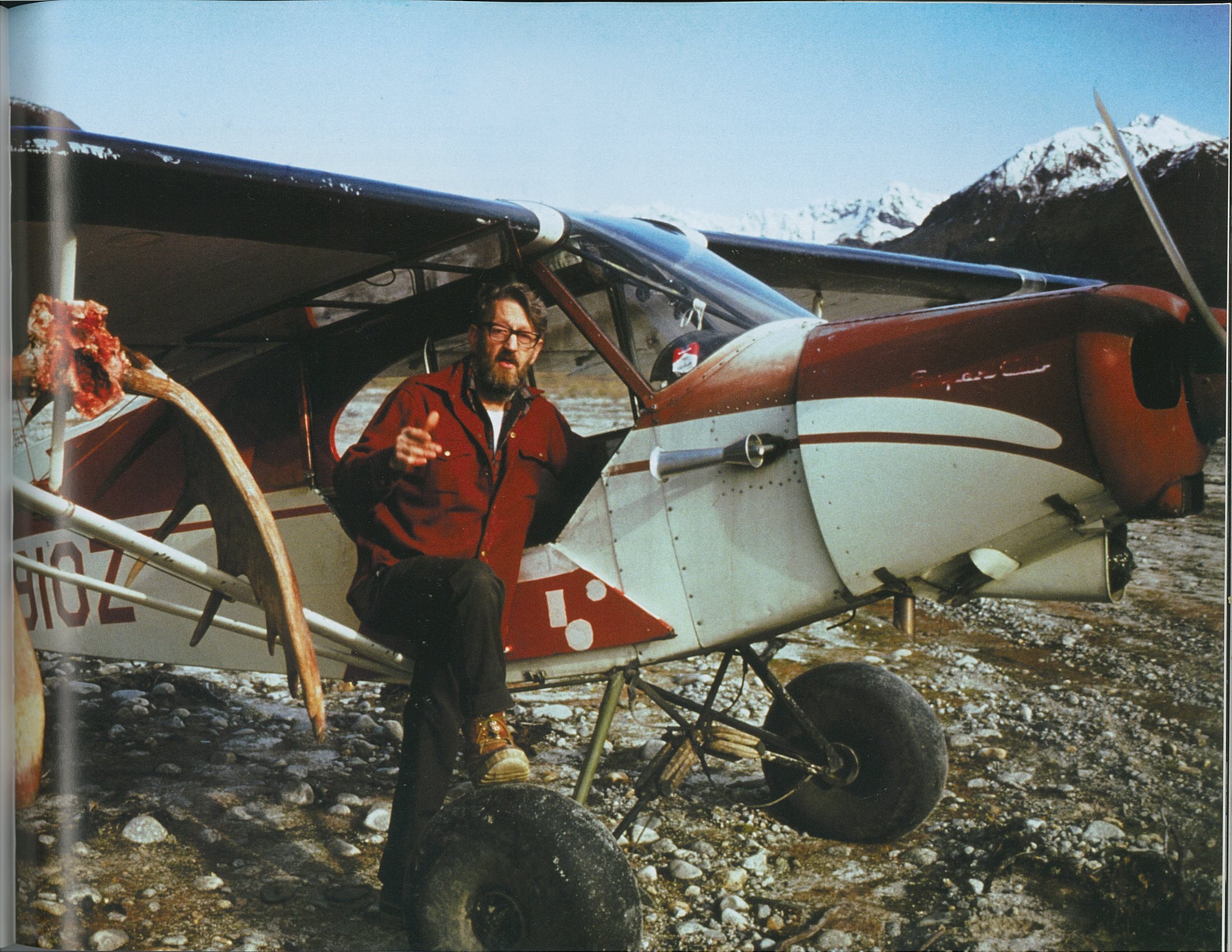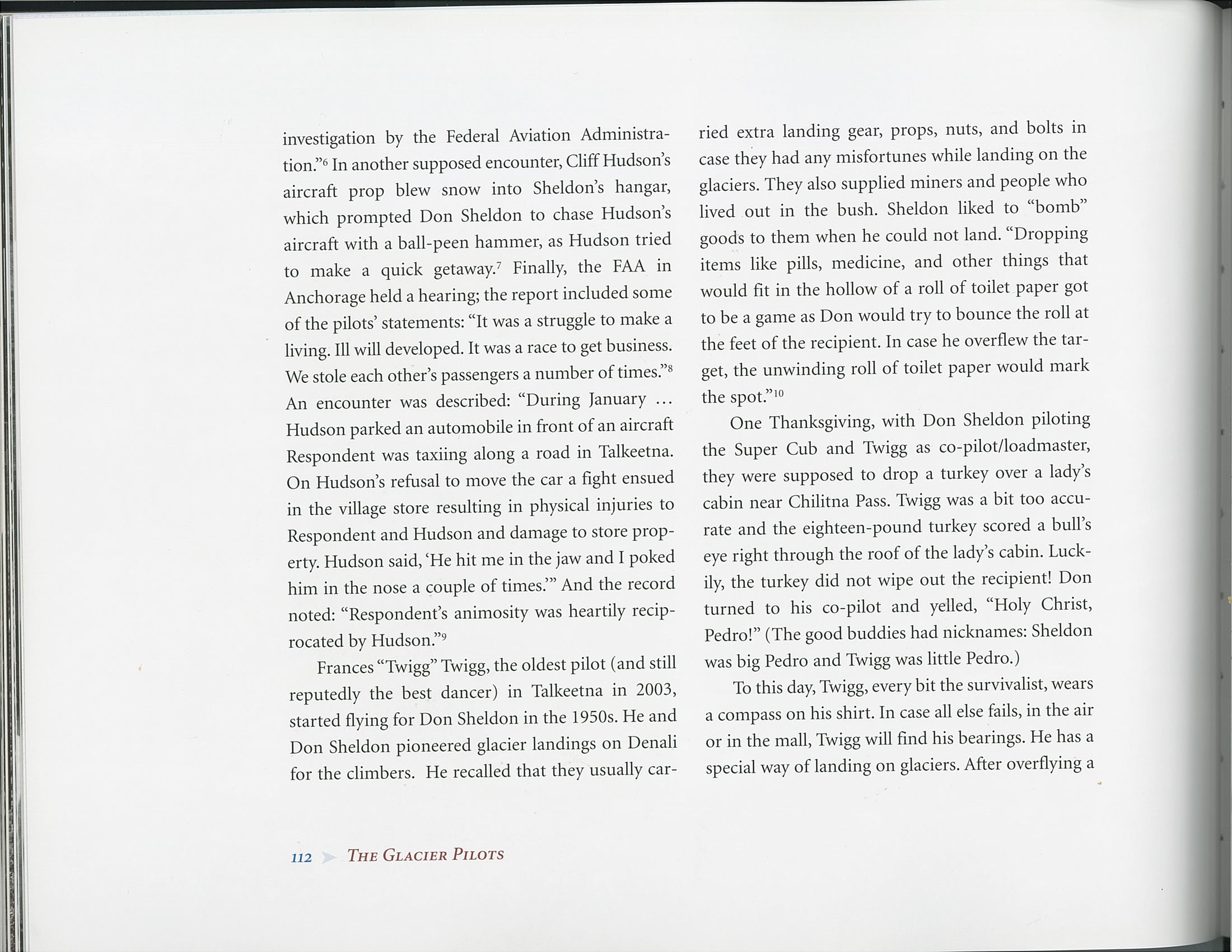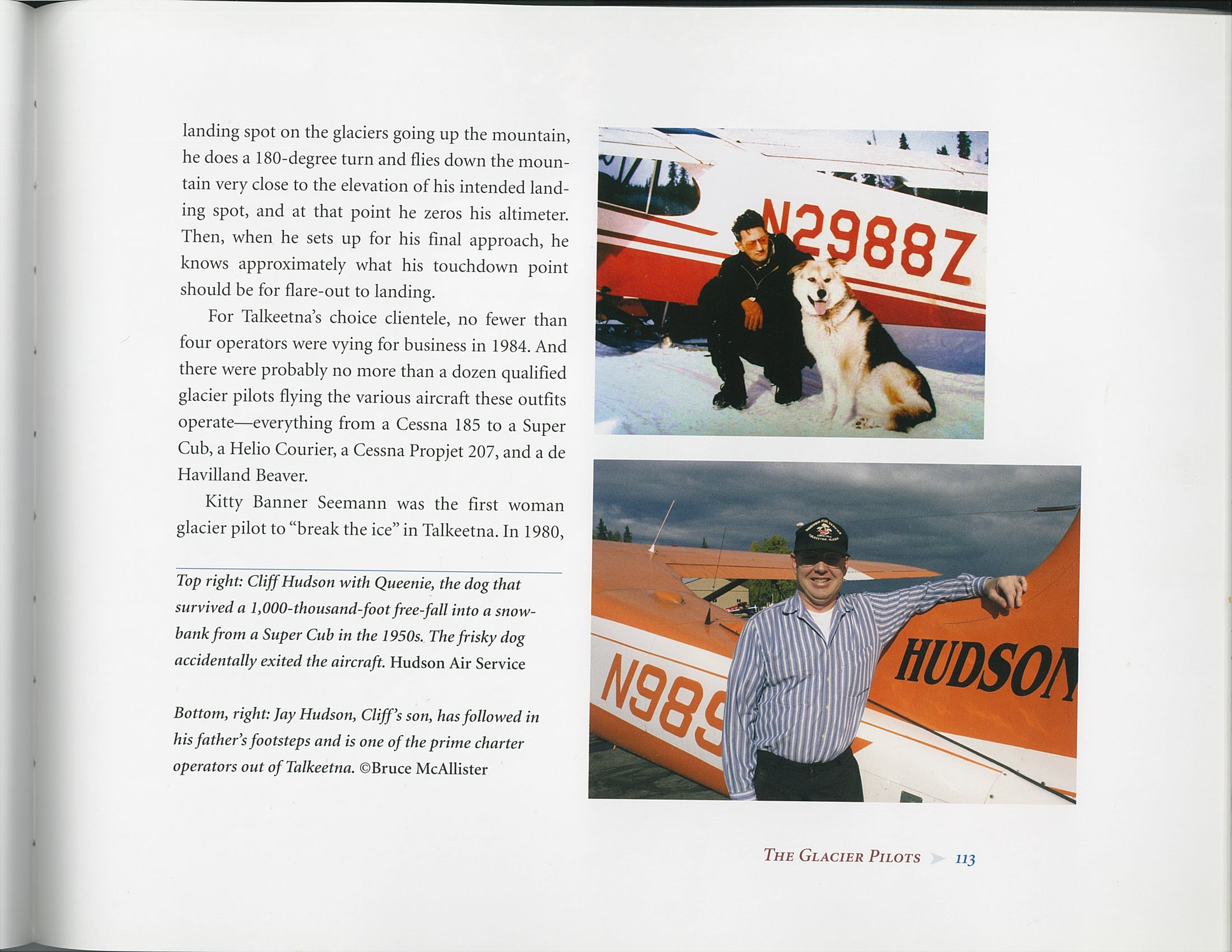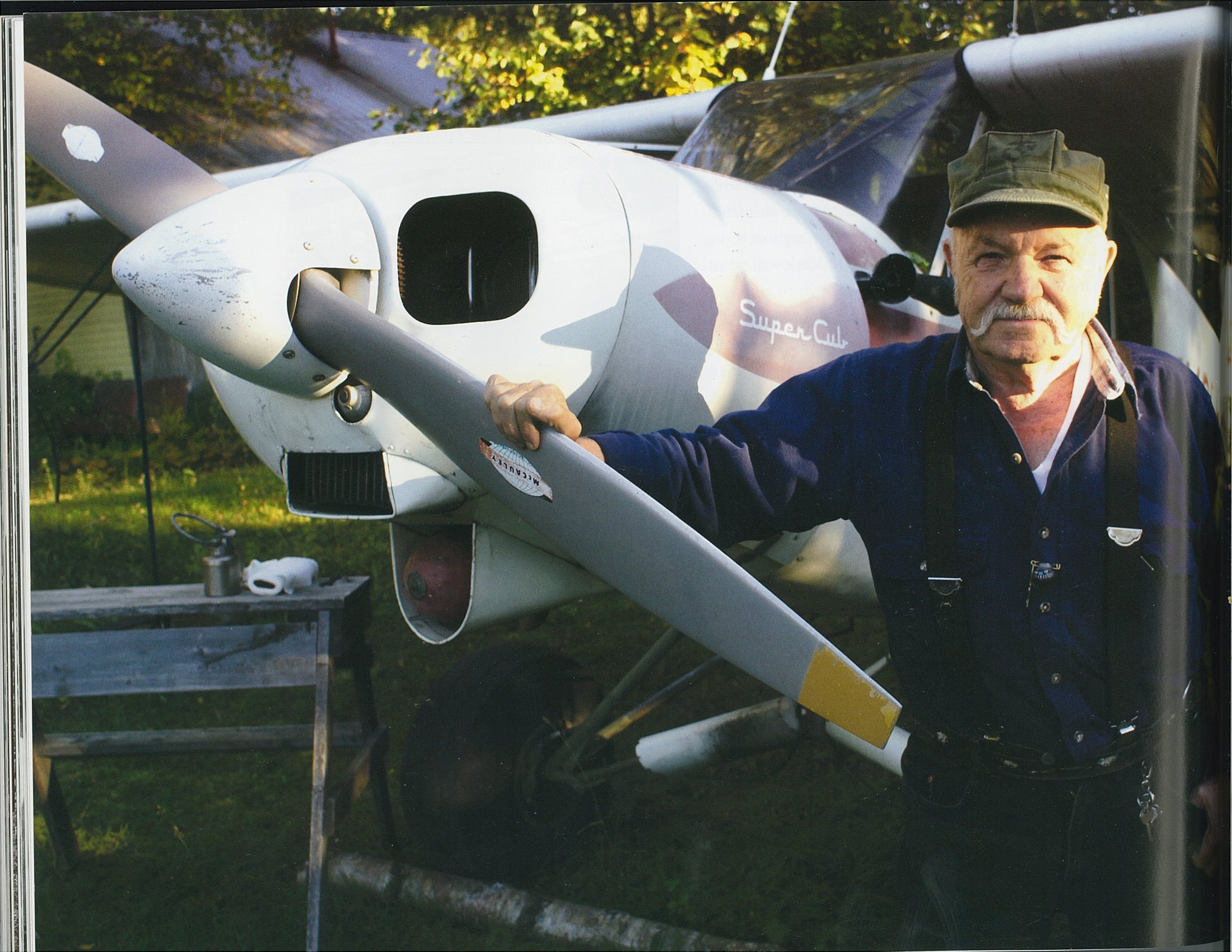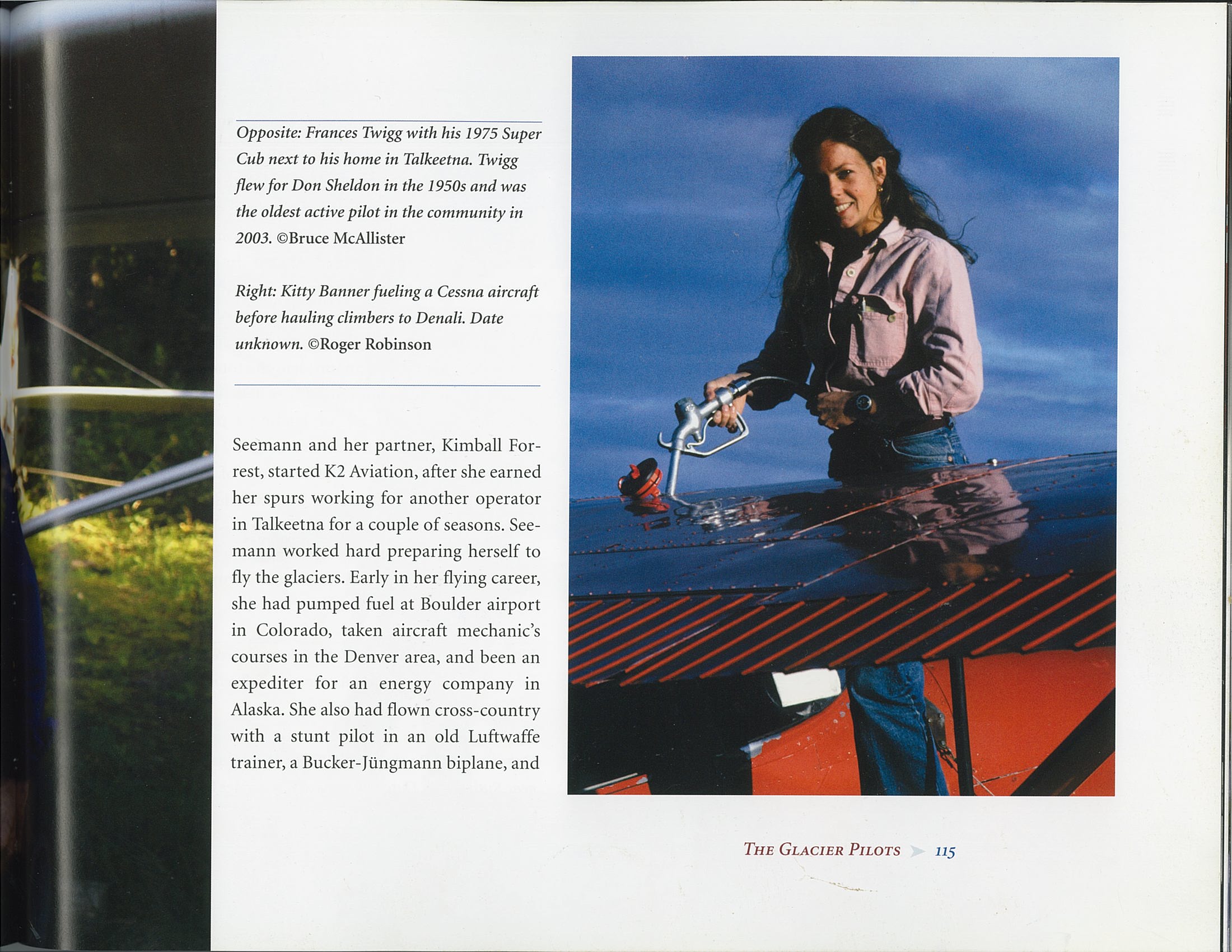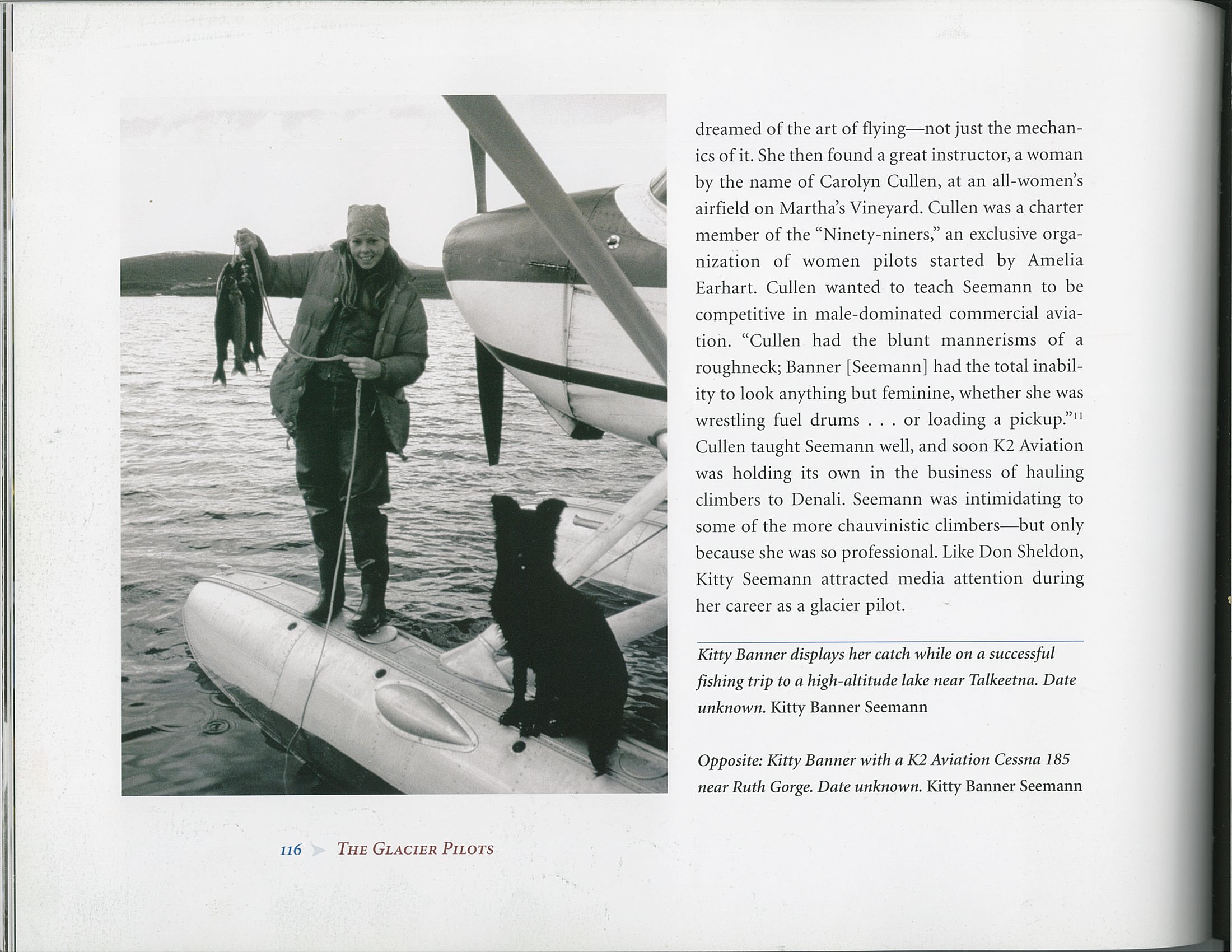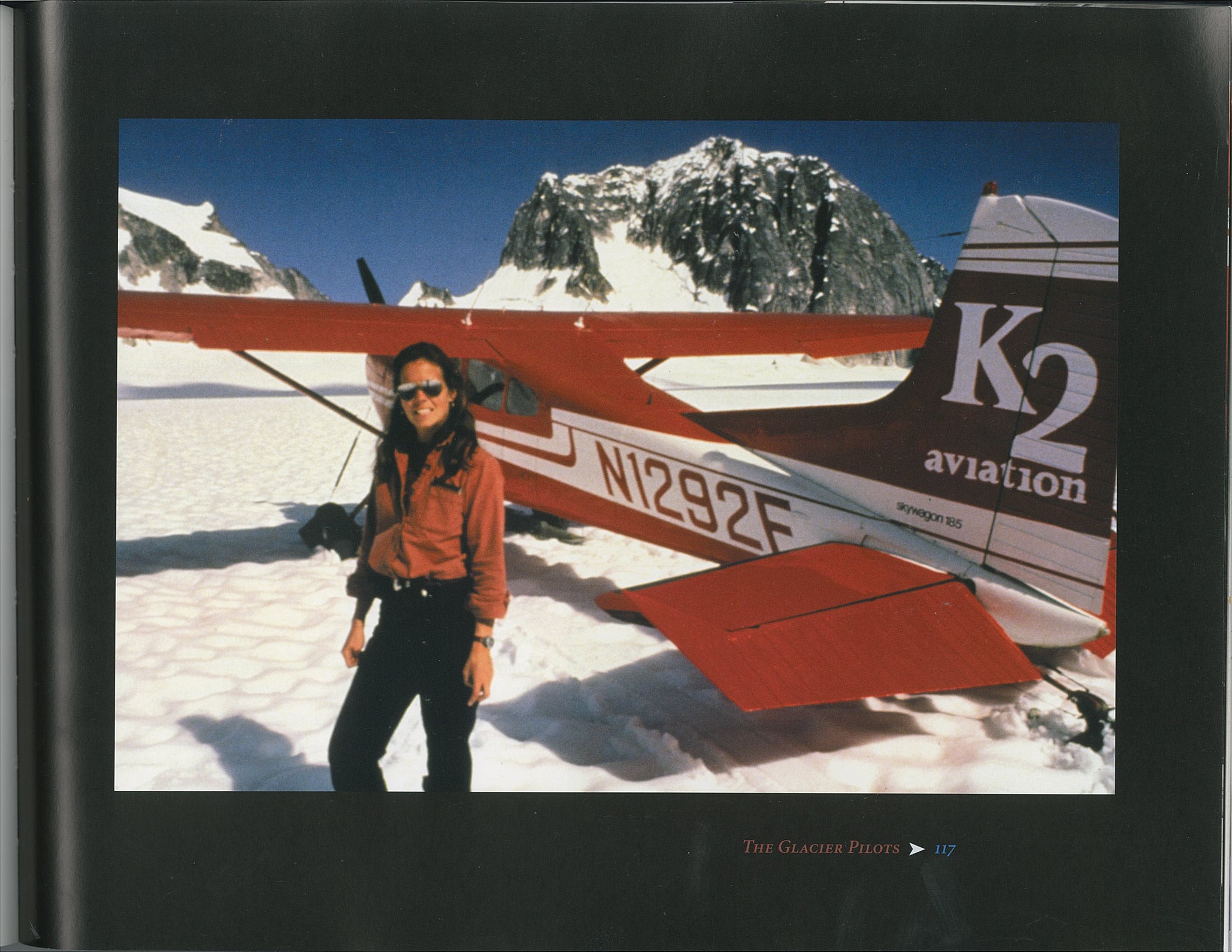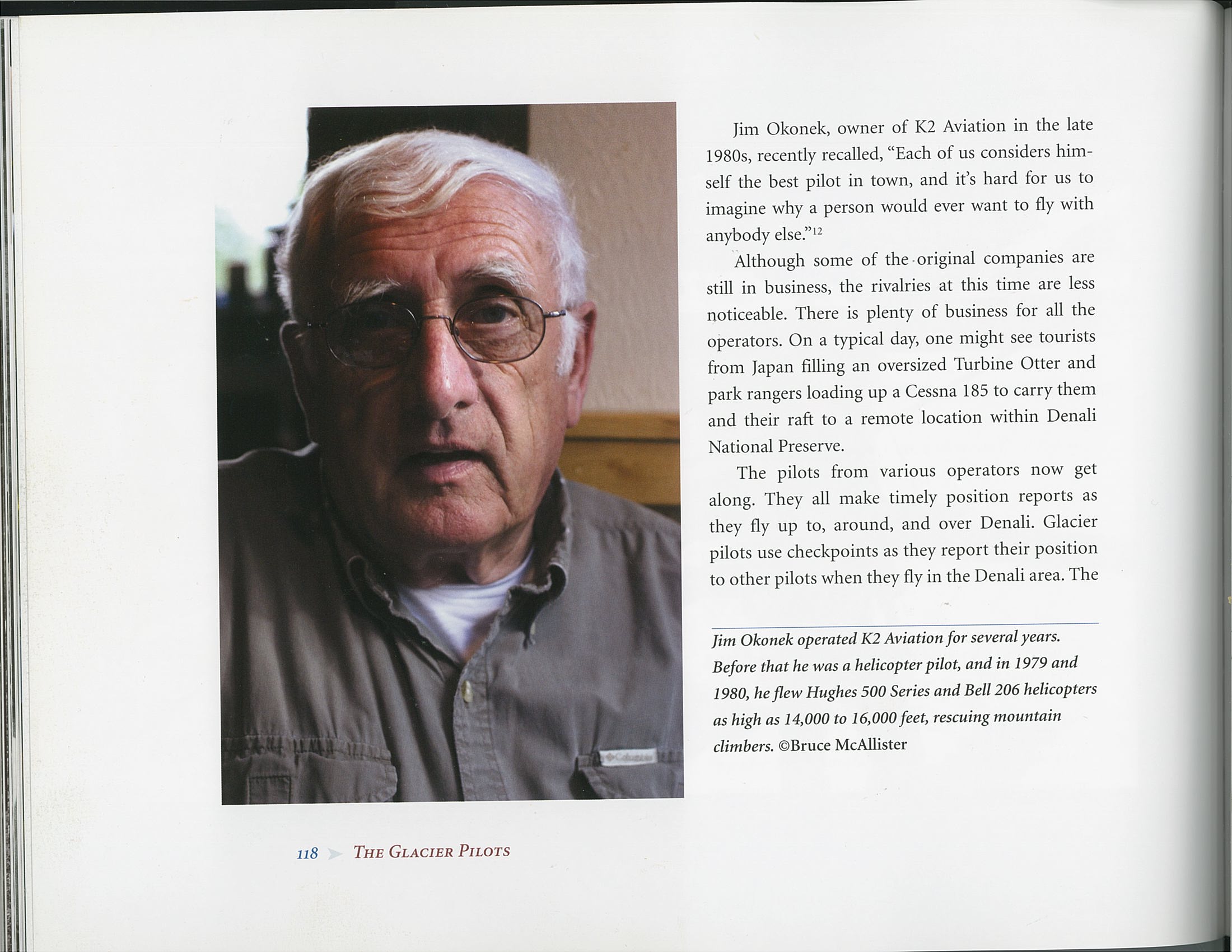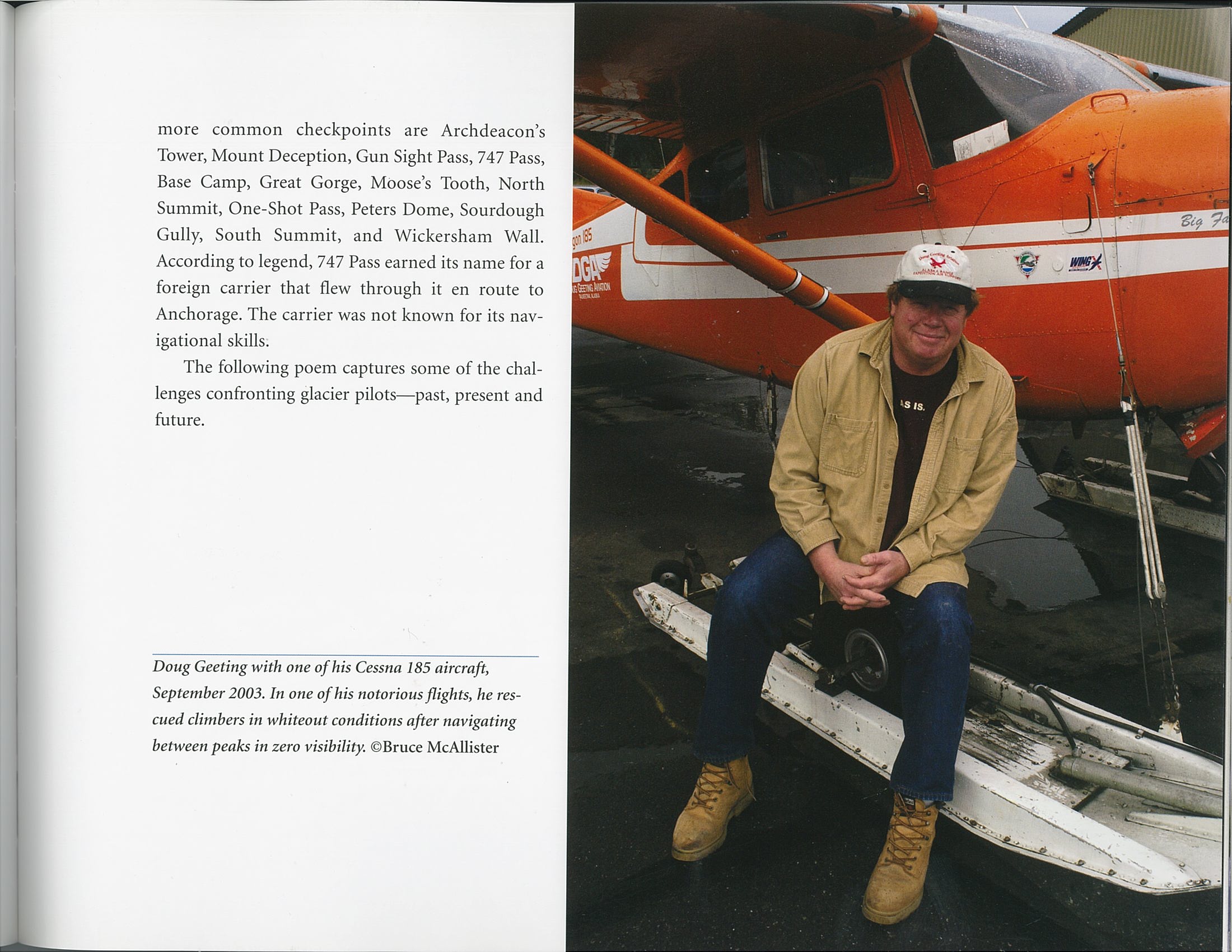 Published in 2004 by Roundup Press, Boulder Colorado
Text: Bruce McAllister